SFLDrifters.com - South Florida Drifters Community
​
This week we catch up with Chelsea Denofa (
@ienjoydrifting
) who has everyone talking about his performance at both Homestead-Miami Speedway and New Jersey. We run through his career in drifting starting off with his adventures in South Florida, all the way to the present in Formula Drift. So check it out!
The download link below is ready for lift-off but rest assured there won't be anything to hit.
Download Episode 018
(36.8MB)
This time we're bringing you not one, but two special guest stars to the program!
​
First up we have Josh Finkelstein (
@Fink
) who traveled to Jamaica for an international drift battle. The
video
he posted a few days ago was just a small glimpse as to what transpired thus we get to hear some of the details the video missed out on covering.
​
After that we spoke to Jeff Abbott who gave us a unique insight on what it takes to be a pro driver and his thoughts on the current state of affairs in professional drifting.
I would like to thank the download link for making the magic happen.
Download Episode 016
(39.8MB)
Another year, another Formula Drift event has rolled through South Florida but this time Homestead-Miami Speedway played host to the series and what an event it tuned out to be. Everyone couldn't stop talking about Chelsea Denofa (
@ienjoydrifting
) catching some air against Tyler McQuarrie and Matt Field took our breath away as he came inches from making contact with Chris Forsberg.
@Chris Jackson
and
@Moe@240SXWarehouse
joins us this week to discuss that and more in this weeks episode.
The download link promises to be faster than the time it took to wait in line at the concession stand.
Download Episode 015
(37.2MB)
Heres a vid of our trip to Jamaica.
Hey all, Three Palms is hosting "Summer Slide". This will be the first Three Palms event with a marked course and staging area. We will be using turns 3 and 4 with the infield. Basically the same course that Andrew Huffman and Ryan Quinn were killing last time out.
Here's a link to the event page on facebook:
https://www.facebook.com/events/706767879384060/
If you aren't familiar with the layout here it is:
I'll be out there filming/driving so if you want some sweet photos/videos then come out and just ask the goofy kid with the silver E46 (me) to go out and chase/lead you. The track owners have given explicit permission to do that kinda stuff so we got dis. See you there!
We knew this day was coming and it has finally happened, Countyline Dragway is now closed after providing South Florida a venue to drift at for over 6 years. The track posted the following on their Facebook page yesterday announcing the news:
it was fun
Lensed x
Luis Ochoa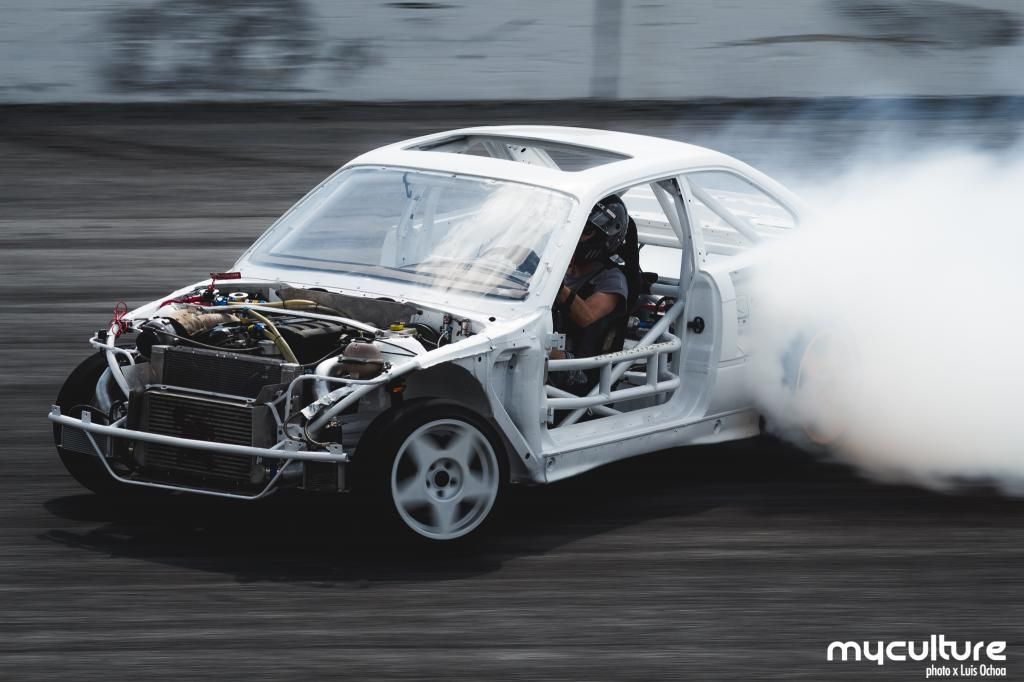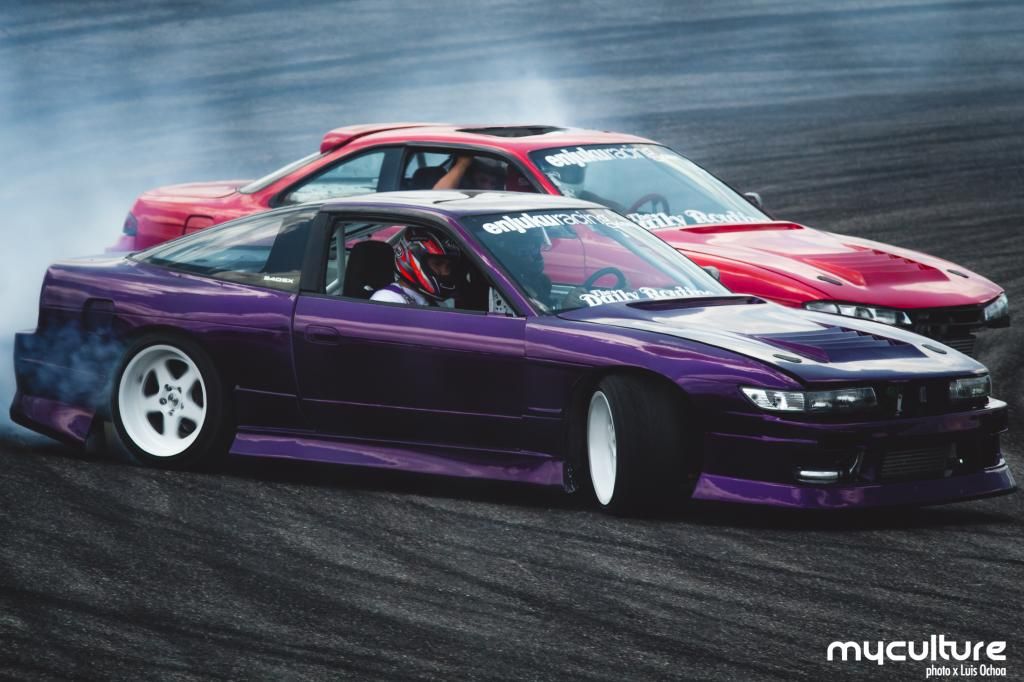 to see...